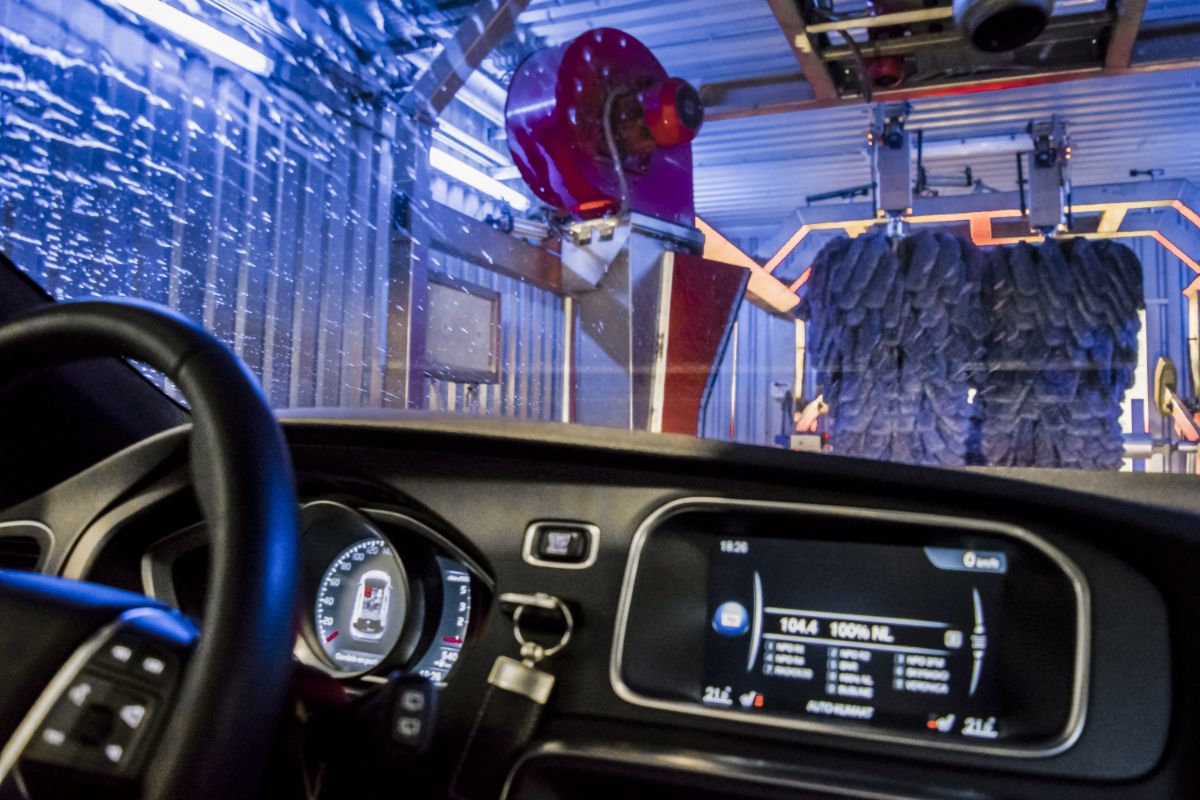 Latest Equipment and Technology
With the only IQ2 technology and equipment in the area we know that your car will be cleaner with our wash than any other around

In our automatic bays the IQ2 uses 3D imaging to adjust the wash arms in order to ensure a detailed clean for every car

Our self-serve bays provide everything from engine cleaner to foam brushes, to high pressure wash, to hand dryer, and everything in-between
ECO-Wash
We use non-toxic soap

We use left-over water from our filtering process instead of wasting it

Automatic bays can save water compared to washing the car at home

A portion of the cost of every wash will be donated to support a higher cause related to water conservation
Powerful Vacuums
FREE

High pressure for all the dirt and dust in the hard-to-get places

Trash receptacles to get rid of all that trash you've been transporting around

Mat racks/clamps to detail just the way you like it

Shade canopies to vacuum in comfort

LED lighting

Air nozzle kits for all the cracks and crevices in your car

15 foot hoses
Environmentally Friendly Wash and Fragrant, Non-Toxic Soap
We pride ourselves in doing our part to conserve water (we use about 50% less water than you would at home trying to wash your own car)

We reuse about 20% of our water, refilter it, and apply it to the undercarriage portion of your wash

Our soap not only looks and smells clean, but it's also EPA approved.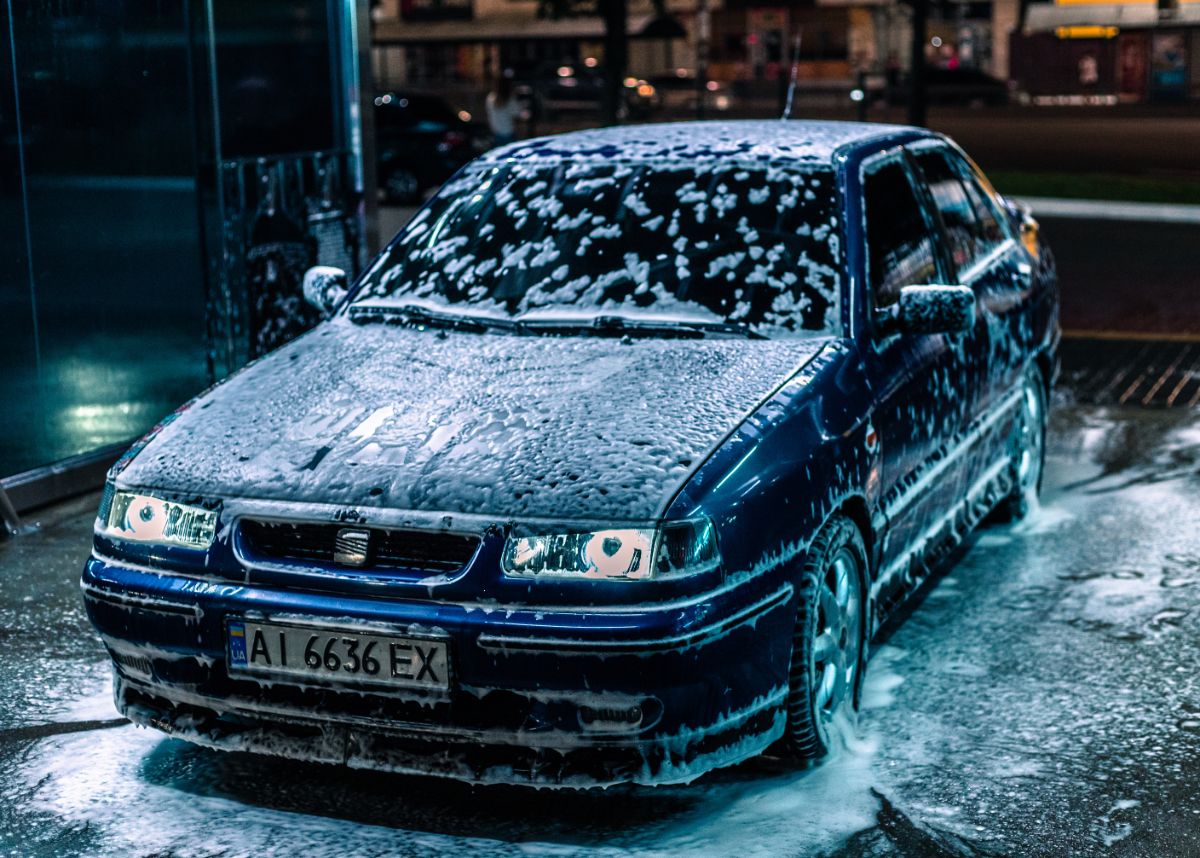 Open 24 hours
Our self-serve bays are open for your use 24 hours a day, so whether you work the night shift, finish up an adventure late, or want your car looking good for the weekend you can trust that we will be there for you

Wash your car any time you want – morning or night – we are open for YOUR convenience

*Automatic bays are open 6:00 AM – 10:00 PM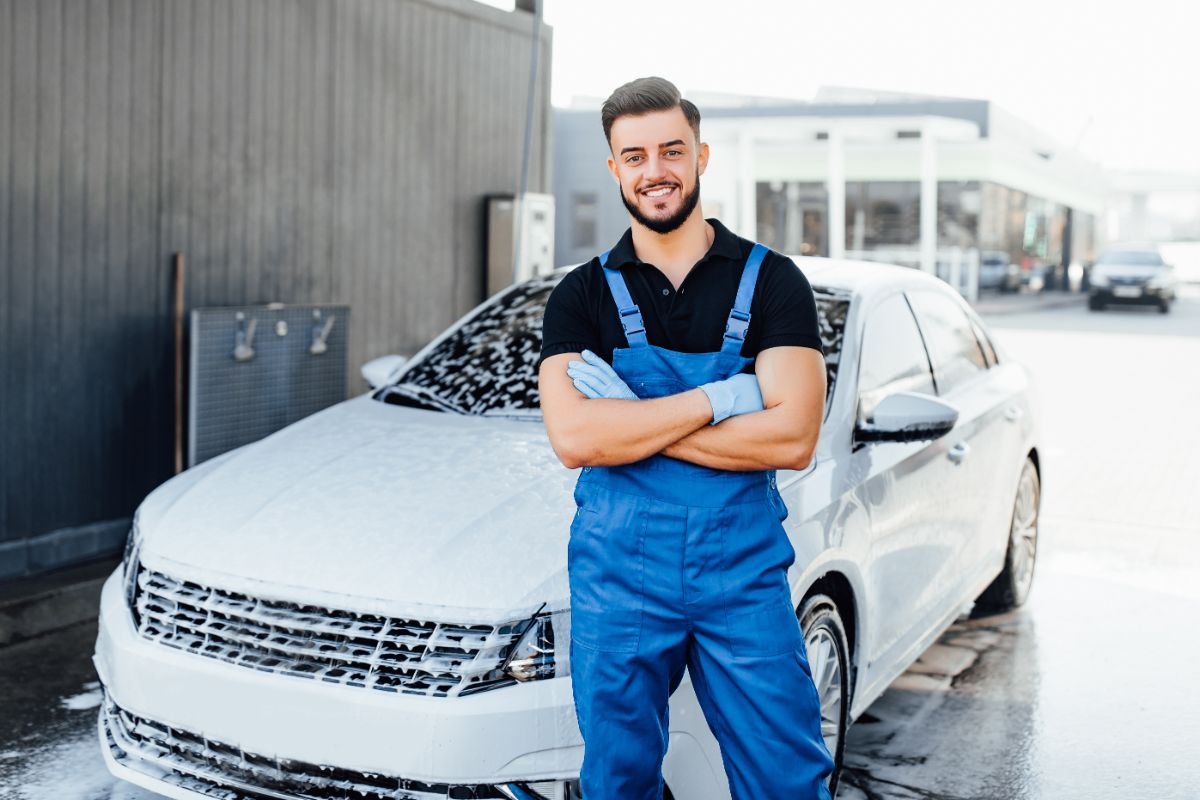 Onsite Personnel
Sure we run an automated car wash.However, we believe that a successful car wash is one that is well managed, clean, and supported.You will often find an attendant onsite, maintaining equipment and assisting customers.Not something you see at most automated washes.

Attendant hours are 9:00 AM – 1:00 PM and 2:00 PM – 6:00 PM (hours may vary due to inclement weather, season, etc.)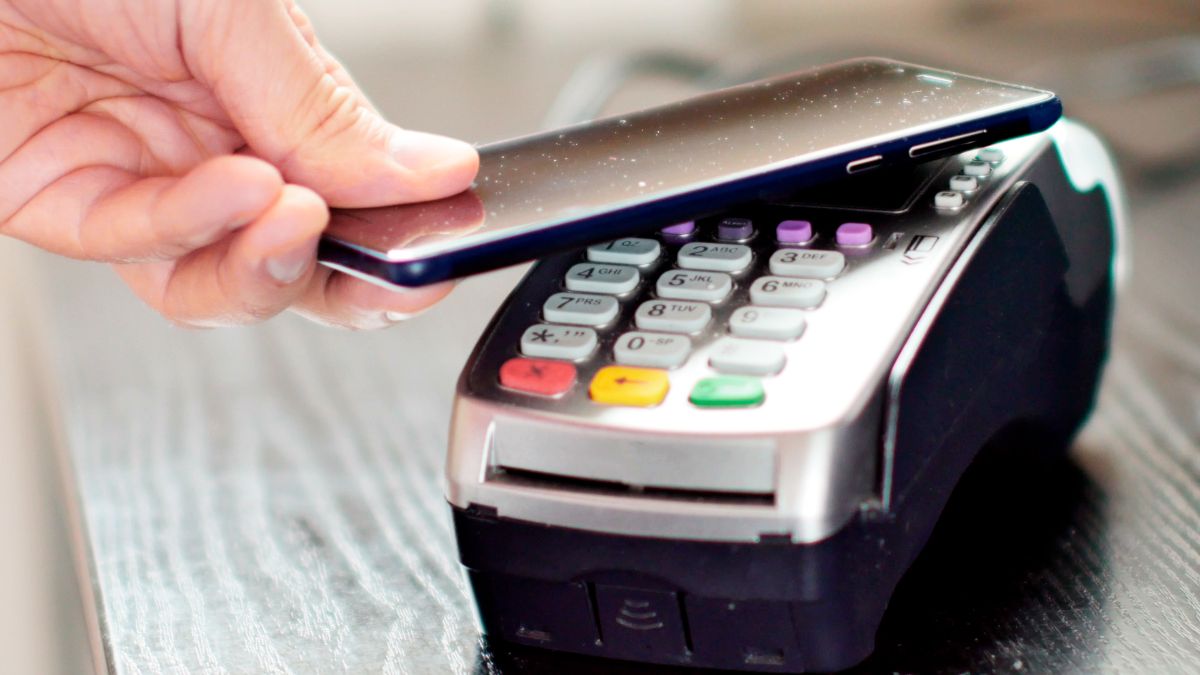 Easy Pay Options
No cash? No problem! – at Morty's Car Wash we provide the most convenient options to help you get your car washed quickly and effortlessly.Options include:

Credit Card

Touchless pay (Apple Pay, etc.)

Cash/Coin

Monthly autopay memberships

Wash as long as you want in the self serve bays and we will charge it to your credit card

No beeping, no countdowns, just wash to your hearts content!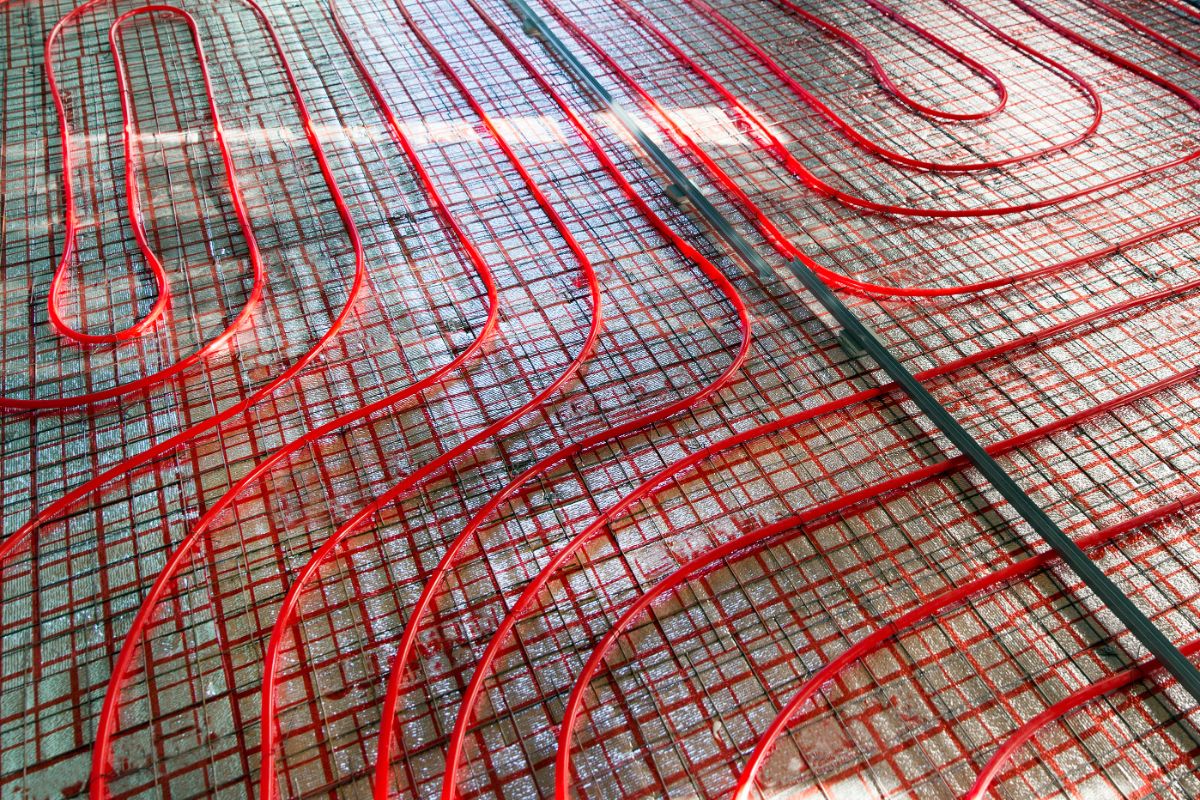 Heated Bays and Concrete
Our automatic bays are heated (and enclosed during wash) to ensure that your wash is completed to perfection, even during the harshest weather outside.

Our self-serve bays have heated concrete which provides a perfect environment for a squeaky clean wash throughout all seasons of the year

Even the concrete surrounding our wash is heated which keeps you safe and comfortable while visiting our wash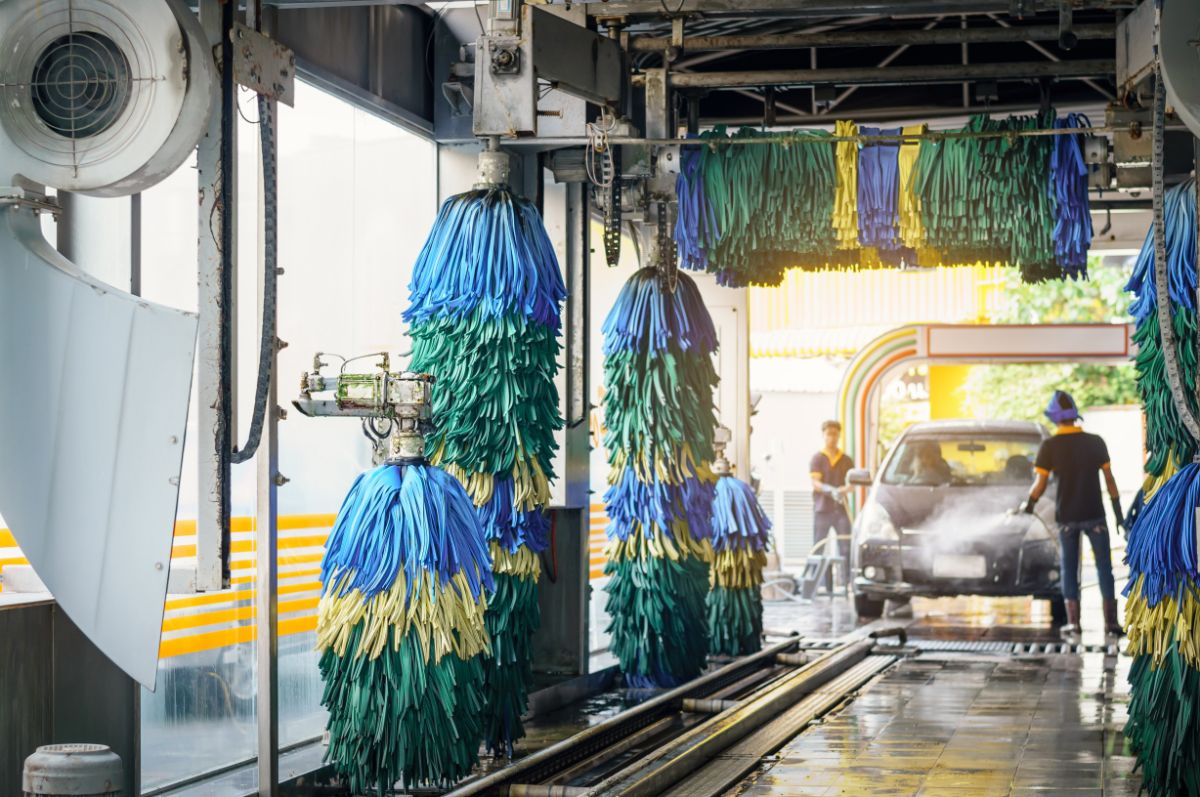 Large Bays for all Your Wash Needs
Our self-serve bays are spaciously designed at 14 feet tall by 12 feet wide (17 feet inside) by 29 feet long to fit your RV, large sprinter van, and other toys